Anne-Marie Brunet, CKBD, CAPS
'TIS THE SEASON'
Deck the halls with boughs of holly – now you can with a little less fuss.
This 'Old World' style pillow collection features luxurious fabrics and trims and is the perfect addition for more formal, traditional and opulent spaces.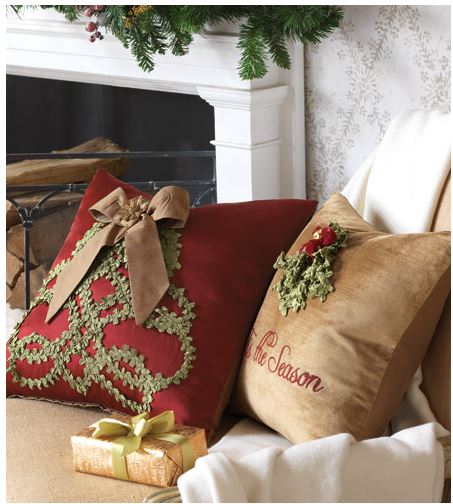 Pillow sizes; 18″ x 18″, 20″ x 20″ and 13″ x 22″
A PREPPY CHRISTMAS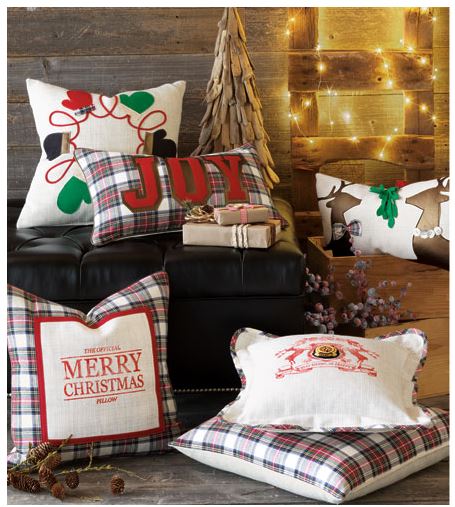 Add some Prepster Chic with these Classic Plaids and Tartans
Pillow sizes; 18″ x 18″, 20″ x 20″, 22″ x 22″ and 13″ x 22
HOME FOR THE HOLIDAYS
Classic and Traditional green & red fabrics reminiscent of Christmas decorations that adorned our childhood homes.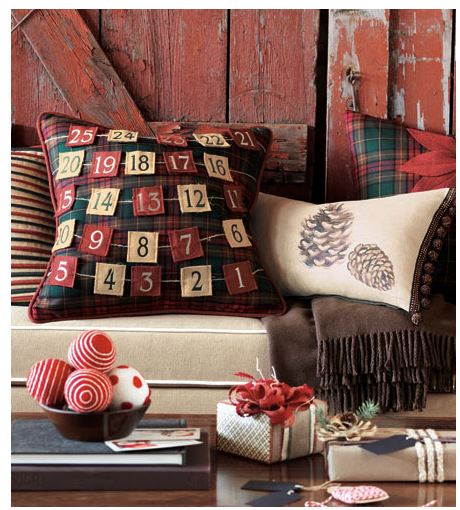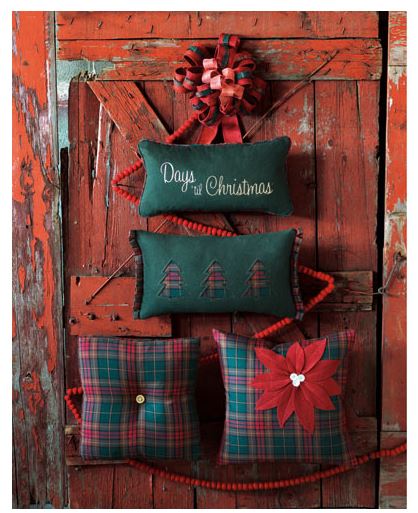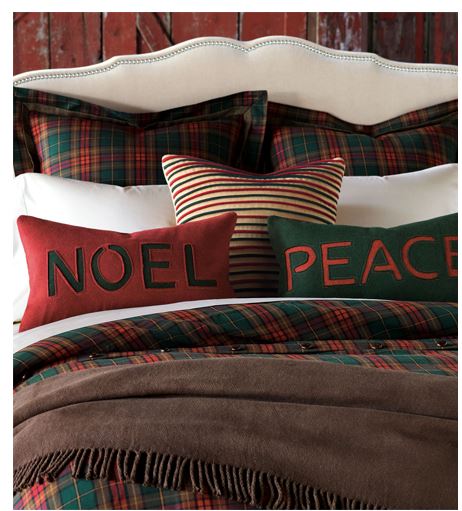 DECK THE HALLS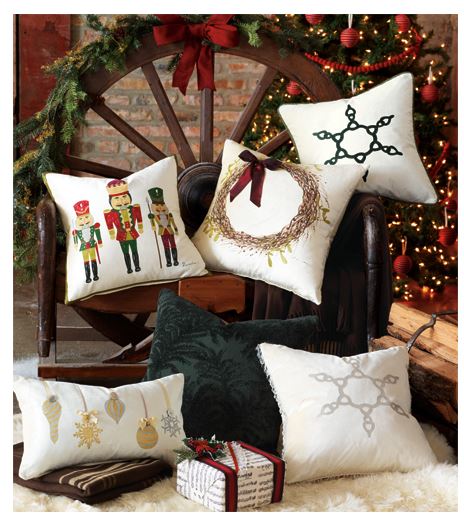 A glistening fantasy-land filled with hand-painted scenes from traditional holiday tales and songs. Metallic paints coupled with dazzling fabrics add to the sparkling holiday season.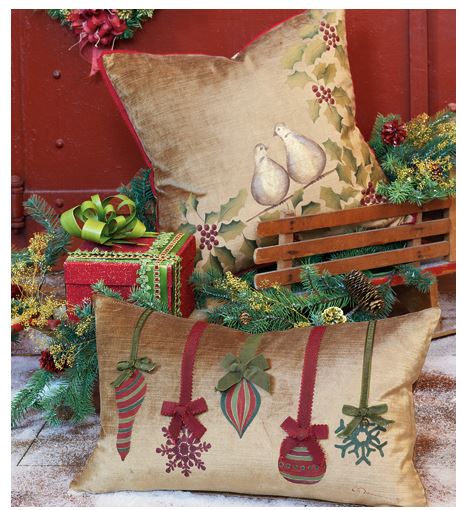 …et Joyeux Noël à tous!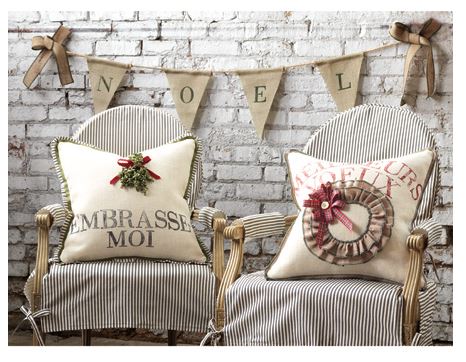 Reminiscent of Paris flea markets this collection features the pairings of rustic burlap, mistletoe, wreaths and bows. Add a little 'ooh-la-la' to this year's décor.